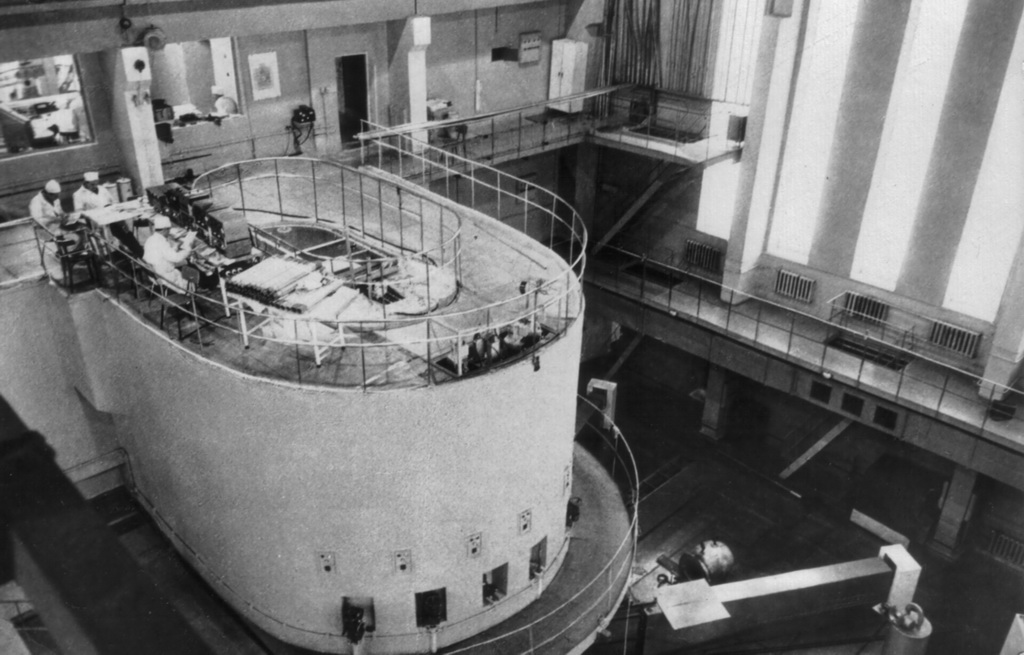 History
An idea to build a nuclear research reactor in Tomsk Polytechnic Institute – TPI (since 1991 - Tomsk Polytechnic University) was put forward by its Rector, Professor Alexander A. Vorobyov. In Russia, the 1950s was a golden time of nuclear sciences, nuclear physics, nuclear energy, and others.
details
---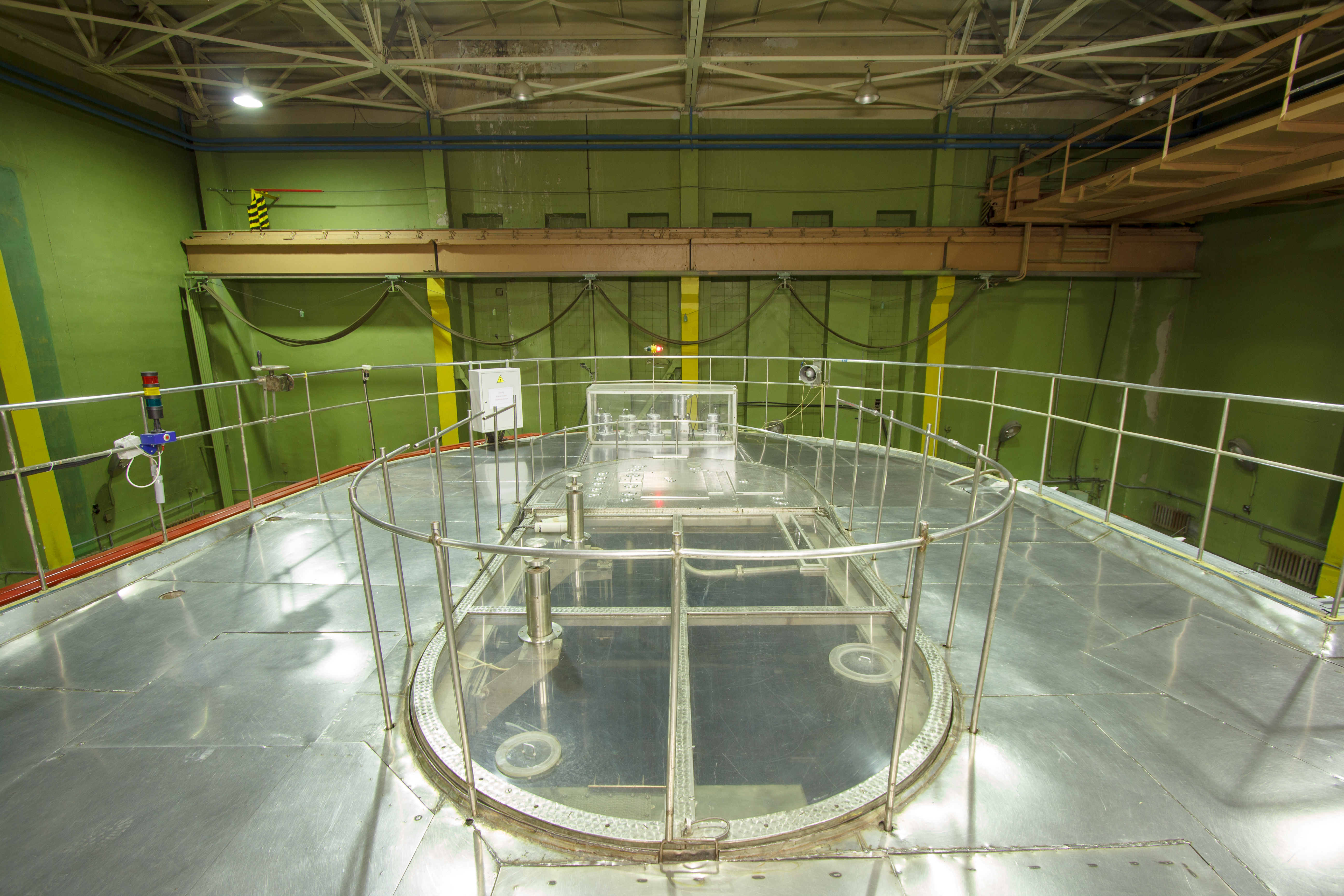 Specification

Nowadays, the Tomsk reactor core is formed from eight six-tube and twelve eight-tube fuel assemblies containing 265 g and 300 g U235, respectively. The total mass of U235 in the reactor is 5.32 kg. If the average annual operating time of the reactor is 3500 hours, then the annual consumption of U235 is 2.2 kg.
Details
---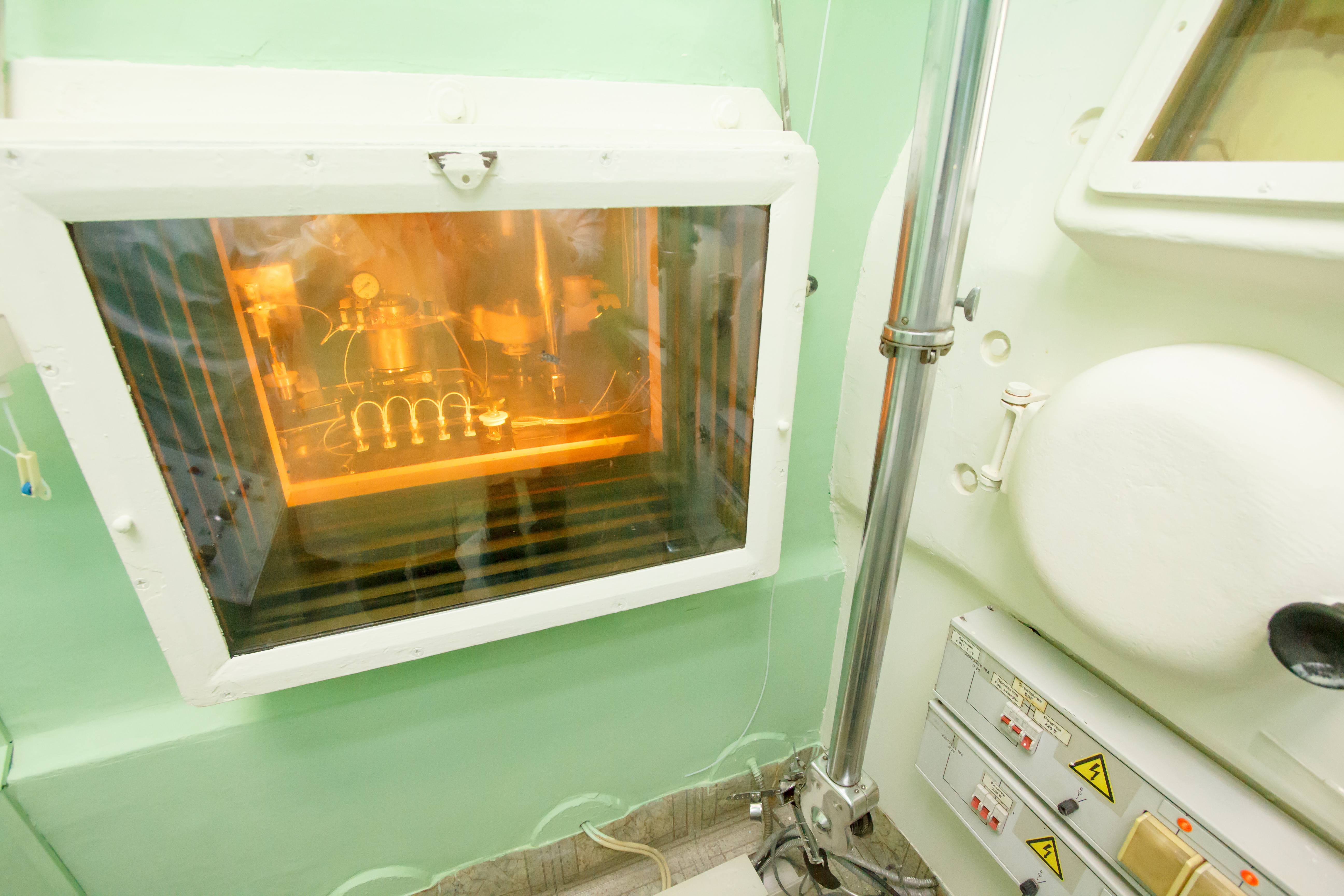 Research and Academic Projects

The reactor of Tomsk Polytechnic University actively participates in applied and fundamental research projects with local, national, and international partners.
details
---
---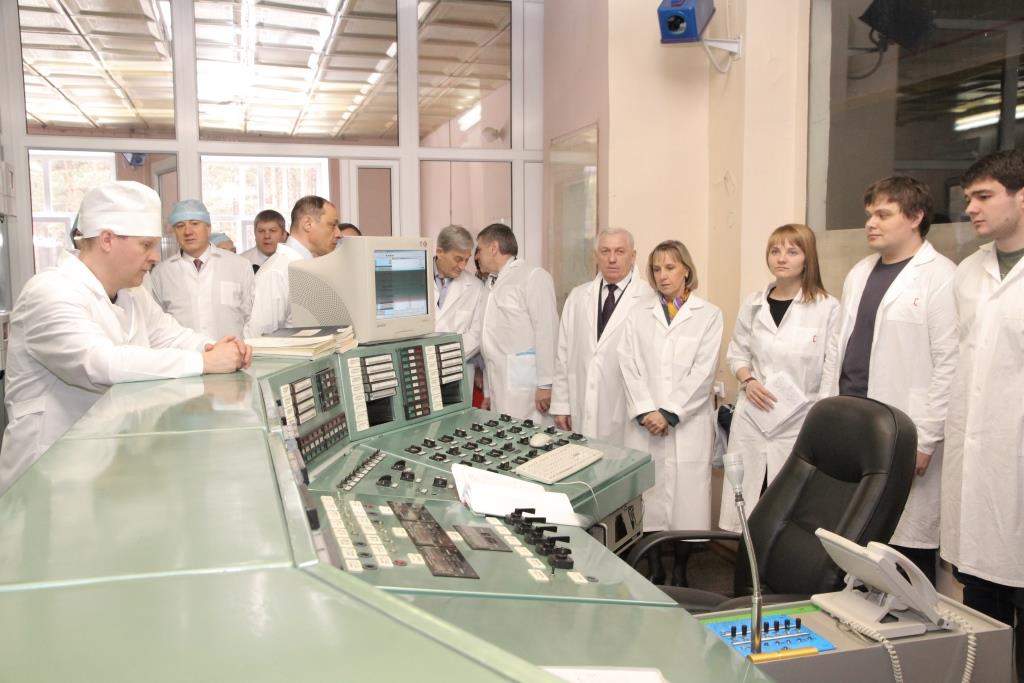 Collaboration and Contact Information
The reactor of Tomsk Polytechnic University has a rich history in the matter of academic and industrial projects and is open for international collaboration.
IRT-T Research Nuclear Reactor
48 Kuzovlevsky tract str., lit. A
634058, Tomsk
Tel.: +7 (3822) 72-33-49
E-mail: reactor@tpu.ru
---